Render service
Fisheye Studio
Product visualization and architectural render
Our studio operates in the field of 3D graphics and visualization since 2009. Our goal has always been to enable the client to communicate the potential of their projects and ideas to the viewer in a simple yet effective way.
We believe that communication is a fundamental part of every project.
For this reason we work with the maximum commitment and passion, combining highly technical skills and technology with the knowledge of traditional photography and interior design. We are excited about this collaboration with BrainSoftware and the new challenges it will make us face.
BrainSoftware's official partners
BrainSoftware chose us as partners for the render service. This means a lot to us; we have the opportunity to work with a company with great experience in the field of 3D software for the furniture industry.
We are convinced that we have a lot to offer to Spazio3D users.
Why should you rely on an external company when Spazio3D already includes an advanced photorealistic rendering module?
Because to obtain an effective communication the pure technical tool is not enough, aesthetic sensibility and specific experience are needed too.
We will put all of our experience and passion in your projects.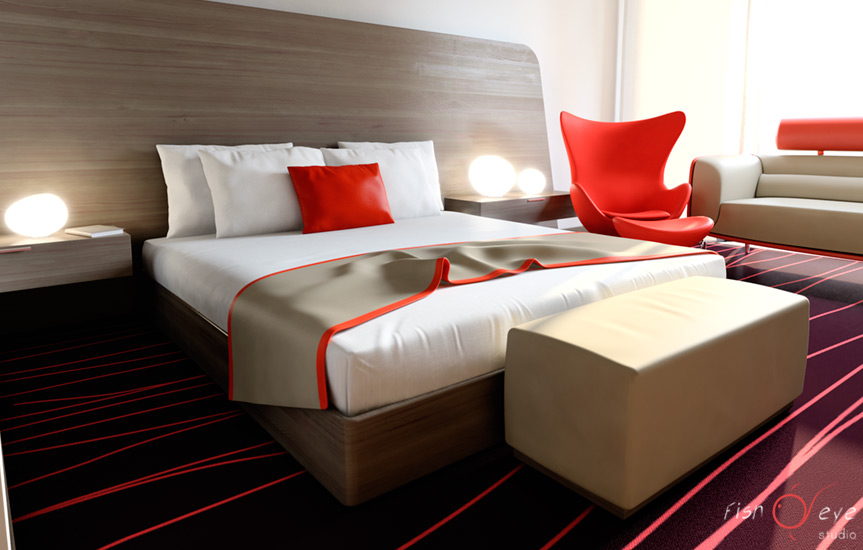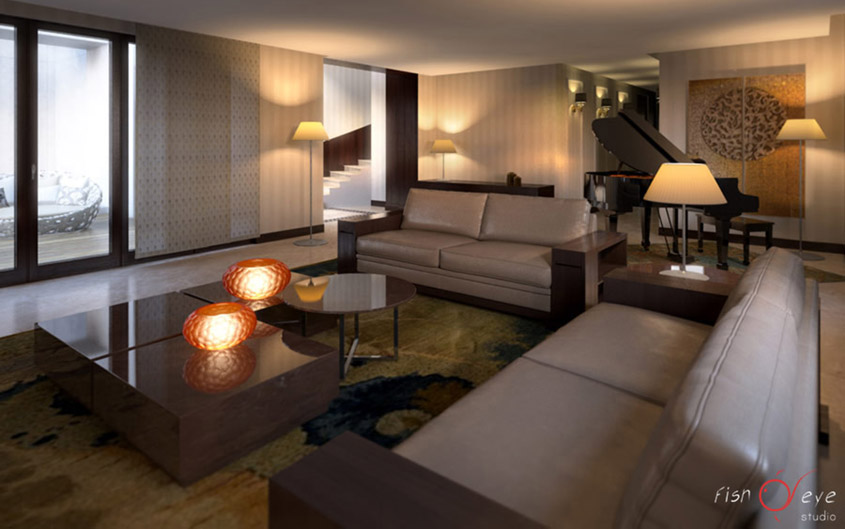 Photorealistic render
Photorealistic render has become a great opportunity for those who need effective communication at a low price, especially in the challenging economical situation we are facing.
Our work focuses on the creation of "virtual" catalogs. Thanks to rendering you will be able to cut costs that revolve around traditional product photography, such as pre-series production, transport, assembly of the furniture in the photo studio, construction of the set and so on. Furthermore digital product visualization allows far more flexibility than its traditional counterpart allowing for even radical changes any time during creation of the catalog.
We also offer interior visualization service, not linked with catalogs but to specific rooms. Do you need to propose a solution to a demanding client? We can help you to better illustrate your ideas.
Low price,
high quality
The quality of our service is state of the art in its field, however we are able to maintain competitive prices thanks to our flexible and efficient structure.
Through our collaboration with BrainSoftware, we have developed a workflow that is optimized for Spazio3D's output. This means that Spazio3D users will benefit from a further discount due to the reduced workload we have to sustain.
For the same reason even deadlines are shorter.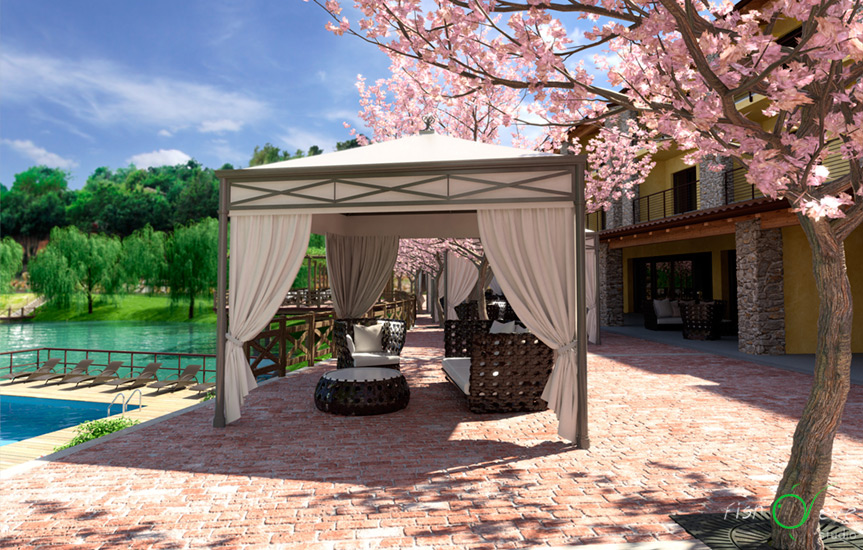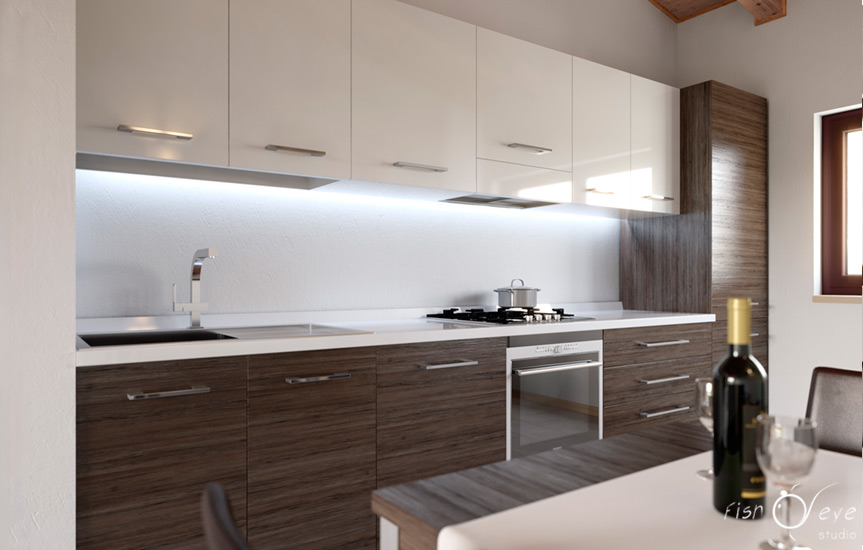 Not only catalogs
If necessary we can support you during the whole communication process, from the ideation of a strategy, to the creation in all its steps: in addition to rendering we also deal with graphic design for catalogs or brochures and the development of elegant, functional and search engine optimized websites.
Our trained staff will also guide you in the great opportunities offered by social media such as facebook, twitter and instagram.
Questions?
Contact us!
We will be happy to answer your questions!
For any information you can contact us at +39 0423 401079.
Write to us at This email address is being protected from spambots. You need JavaScript enabled to view it.